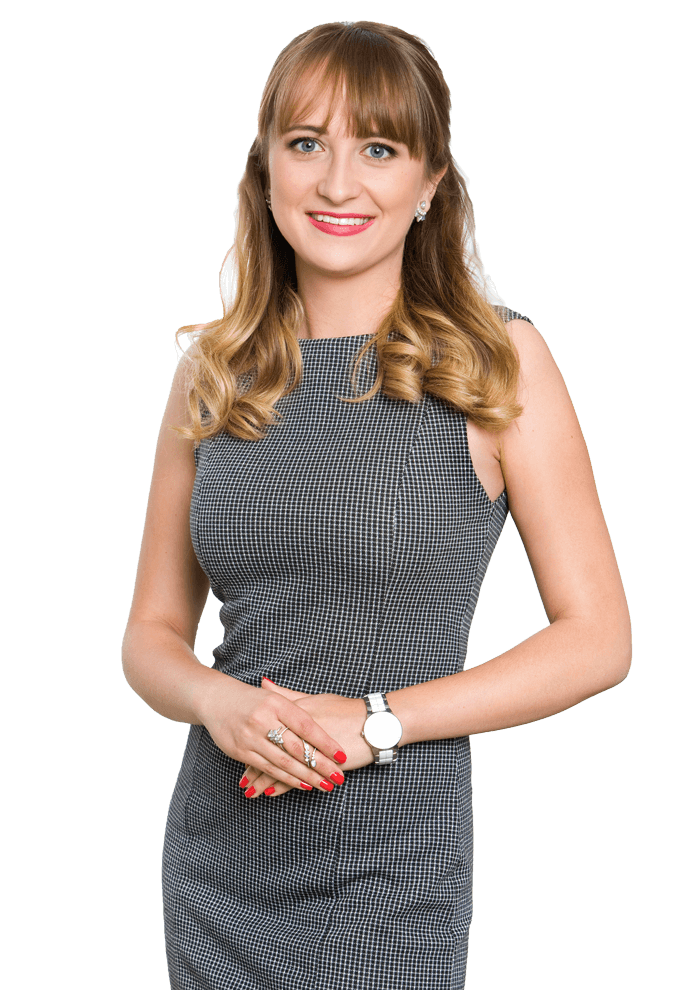 Nikola specializes in civil and commercial law, company law, mergers and acquisitions, contract law and employment law.
She has participated in several M&A transactions and assisted in legal due diligence investigations and the preparation of various legal analyses and transaction documentation.
Nikola has been riding horses since her early childhood. She likes to spend her free time in the Male Karpaty mountains with her dog.

EDUCATION
Comenius University in Bratislava, Faculty of Law (Mgr., 2016)


Extensa Group, on its exit from the Slovak market, including the sale of the company Top Development, which owns a retail park and real estate
Milan Dubec, founder of Bistro.sk online portal, in connection with the reorganization and the subsequent sale of his share of Bistro.sk to Just Eat Takeaway.com, the global leader in online take-out delivery
Several companies, in labour law disputes relating mainly to the termination of employment contracts, including antidiscrimination claims related to remuneration
Index Nosluš, in connection with the acquisition of part of its competitor´s company
MiddleCap Partners, in connection with the acquisition of the FOCUS network of opticians
Dynoo, in connection with its exit from Ringier Axel Springer Slovakia
IAD Investments, in connection with its acquisition of an office complex in Bratislava