ABOUT US
MCL is a leading independent law firm with a team of reputable practitioners with decades of experience from top international and domestic law firms. We provide legal services in Slovakia but we also work with clients in other countries in cooperation with renowned offices in the Czech Republic, Austria, Hungary, Germany, Luxembourg, Poland, Cyprus, Malta, France, Lithuania, UAE, United Kingdom and the USA.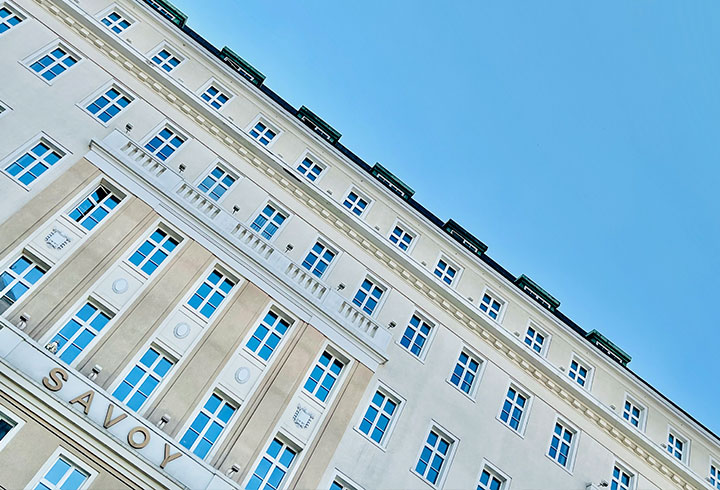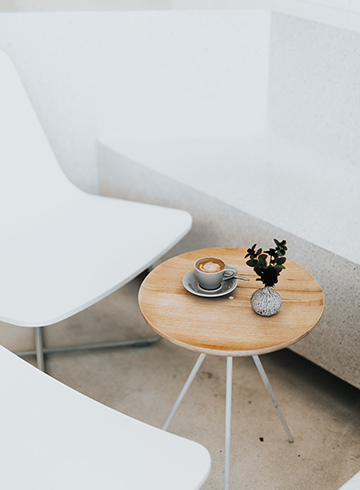 We specialize,
in mergers & acquisitions, corporate and commercial law, banking & finance, real estate, dispute resolution, taxes and private equity. We also provide services in other fields, including labour law, sports law, intellectual property, data protection, media, energy and regulatory.
We belong,
to the best on the market thanks in part to your transactions and projects which move us forward professionally and personally.
We are here
to help you grow stronger, and to fulfil your visions and projects. We are a trustworthy partner you can always count on for the best custom-made legal and tax advice. Your trust is essential to us and building quality and long-term relationships with you is our priority.