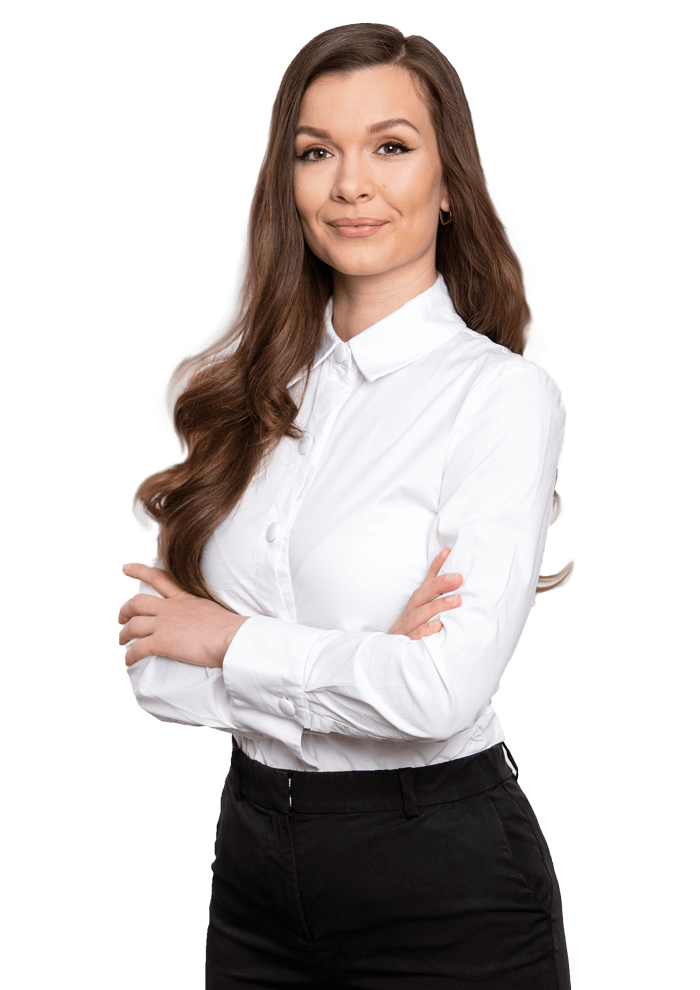 Viviana specializes in business and corporate law, labor law, human rights, litigation and contractual relations.
Prior to joining MCL, and in addition to working for Slovak and international law firms, Viviana also gained experience at the European Court of Human Rights and the Center for the International Legal Protection of Children and Youth.
In 2018, she attended the MedLaw Conference, where she gave a lecture entitled "Diagnosis is no more than law."
Viviana enjoys actively exploring the beauty of nature through tourism. In her free time she follows her passion for handicrafts, travel and quality gastronomy.

EDUCATION
Comenius University in Bratislava, Faculty of Law (Mgr., 2017)
Moscow Institute of International Relations, Russia (2016)
Erasmus University Rotterdam, the Netherlands (2016)


GGT, in connection with its acquisition of a significant Slovak network of newsstands
A company, in labour law disputes related to the termination of employment contracts, including antidiscrimination claims related to remuneration
A company, in a dispute regarding reputation protection and protection under Press Law (right to reply, publication of a retraction)
Index Nosluš, in connection with the acquisition of part of an enterprise of a competitor
A construction company, in multiple disputes regarding contracts on the construction of a real estate complex in Bratislava