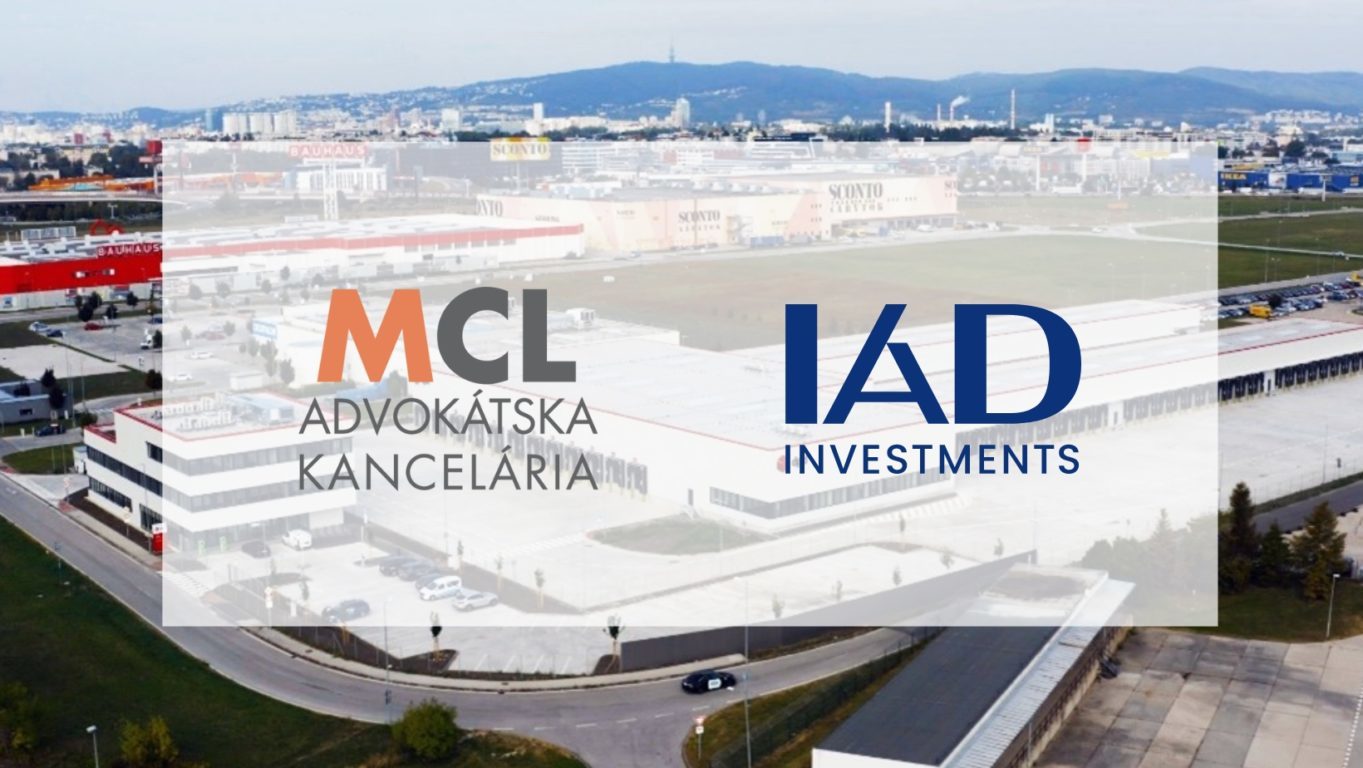 ADVICE FOR A LONG TERM CLIENT IAD INVESTMENTS, SPRÁV. SPOL., A.S. ON ACQUISITION OF A LOGISTICS AND ADMINISTRATIVE COMPLEX
Our law firm provided legal advice to our long term client IAD Investments, správ. spol., a.s. on their acquisition of a logistic and administrative complex located near the Bratislava Airport.
Complex used by the DPD delivery company is the newest addition to the client's First Real Estate Fund portfolio.
Our team was led by our partner Vojtech Pálinkáš with the support of partner Martin Jurečko, and associate Nikola Pavlíková.
A big thank you goes out to our client for entrusting us with this acqusition, and we wish the client team every success with this logistic and administrative complex.